The Ayutthaya style house at Muang Boran is modeled after the original Khun Phaen House located in a pond in the Vicinity of the ancient prison located behind Wat Ket, Ayutthaya Province.

From the description in the popular Thai literary work, Khun Chang and Khun Phaen, it is understood that Khun Phaen was imprisoned here for years. Thai house was, hence, constructed to commemorate that tragic event.

The Khun Phaen House is a complex of four Thai style houses fronting onto one opened-air rectangular platform. The day-room is in the center of the complex. The four sleeping units are walled in on all four sides.

Being finely built and decorated, the house most likely belonged to a well-to-do family, Khun Chang's family, for instance. The structure is described in detail in the story of 'Khun Chang and Khun Phaen', especially in the scene Khun Phaen climbed up Khun Chang's house to see Pimphilalai, Khun Phaen's wife who was forced to become Khun Chang's wife while Khun Phaen went off to war.

Khun Phaen House at Muang Boran was successfully constructed based on comprehensive research and studies on historical remains especially of the Thai nobles.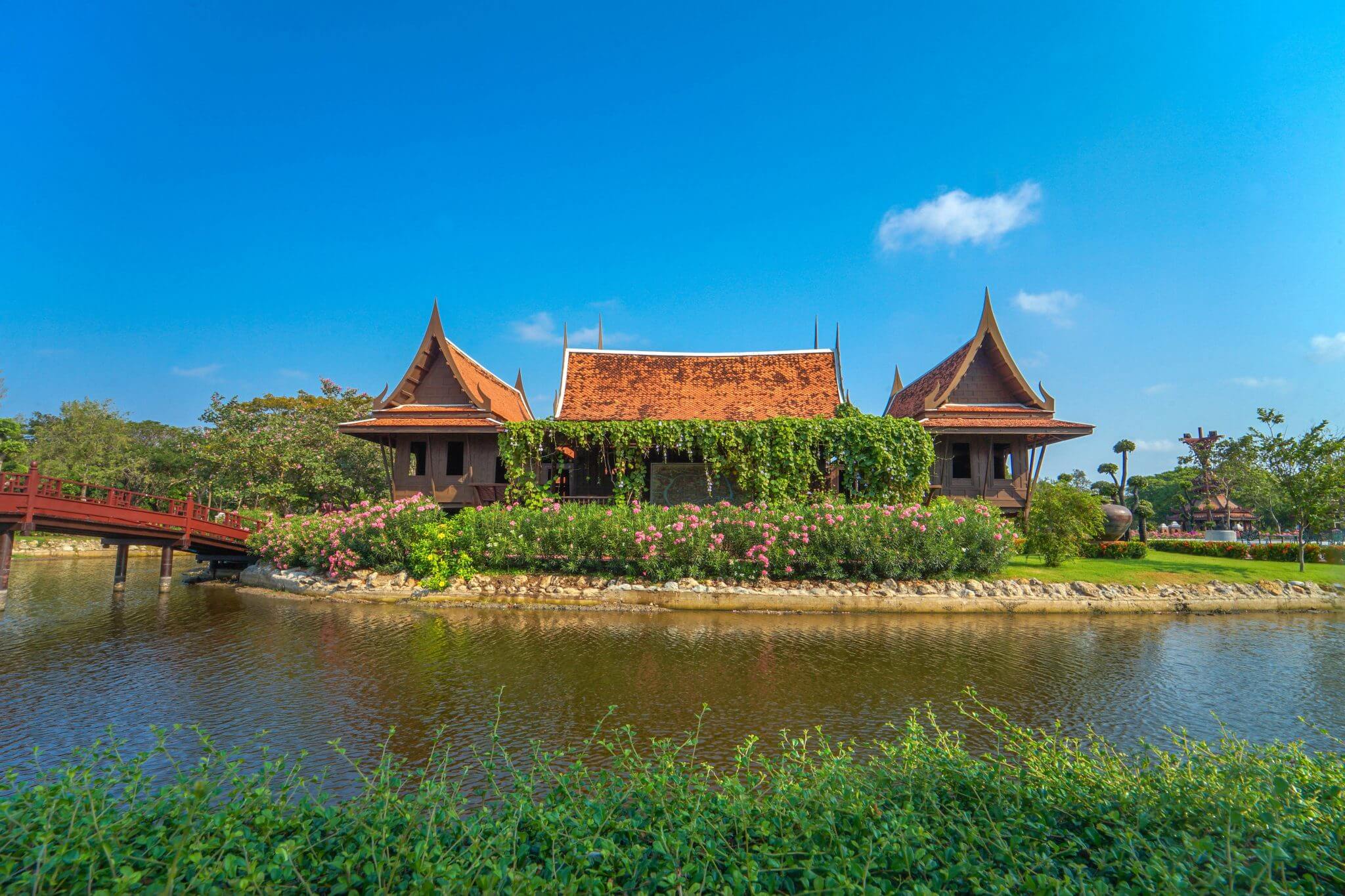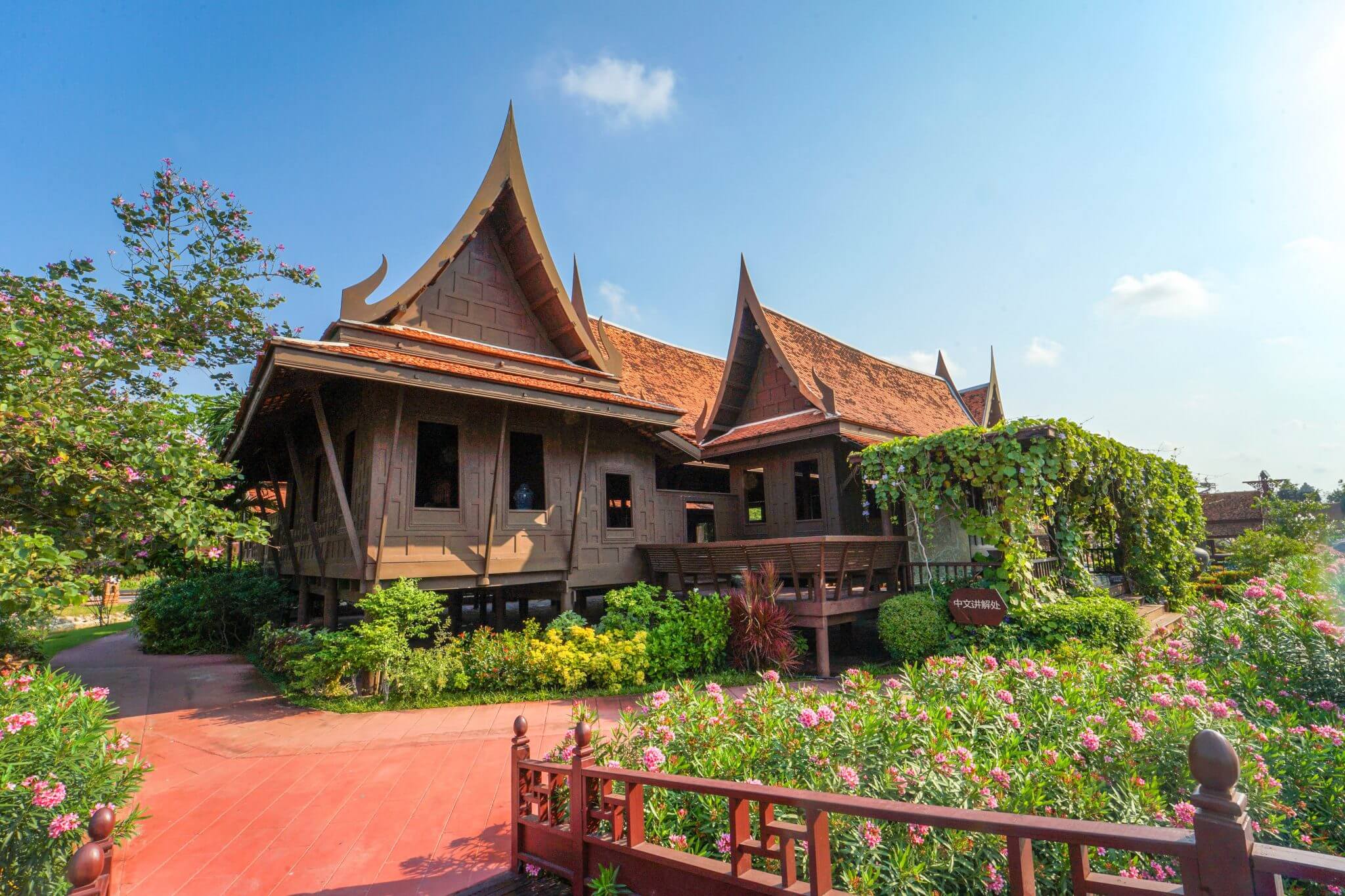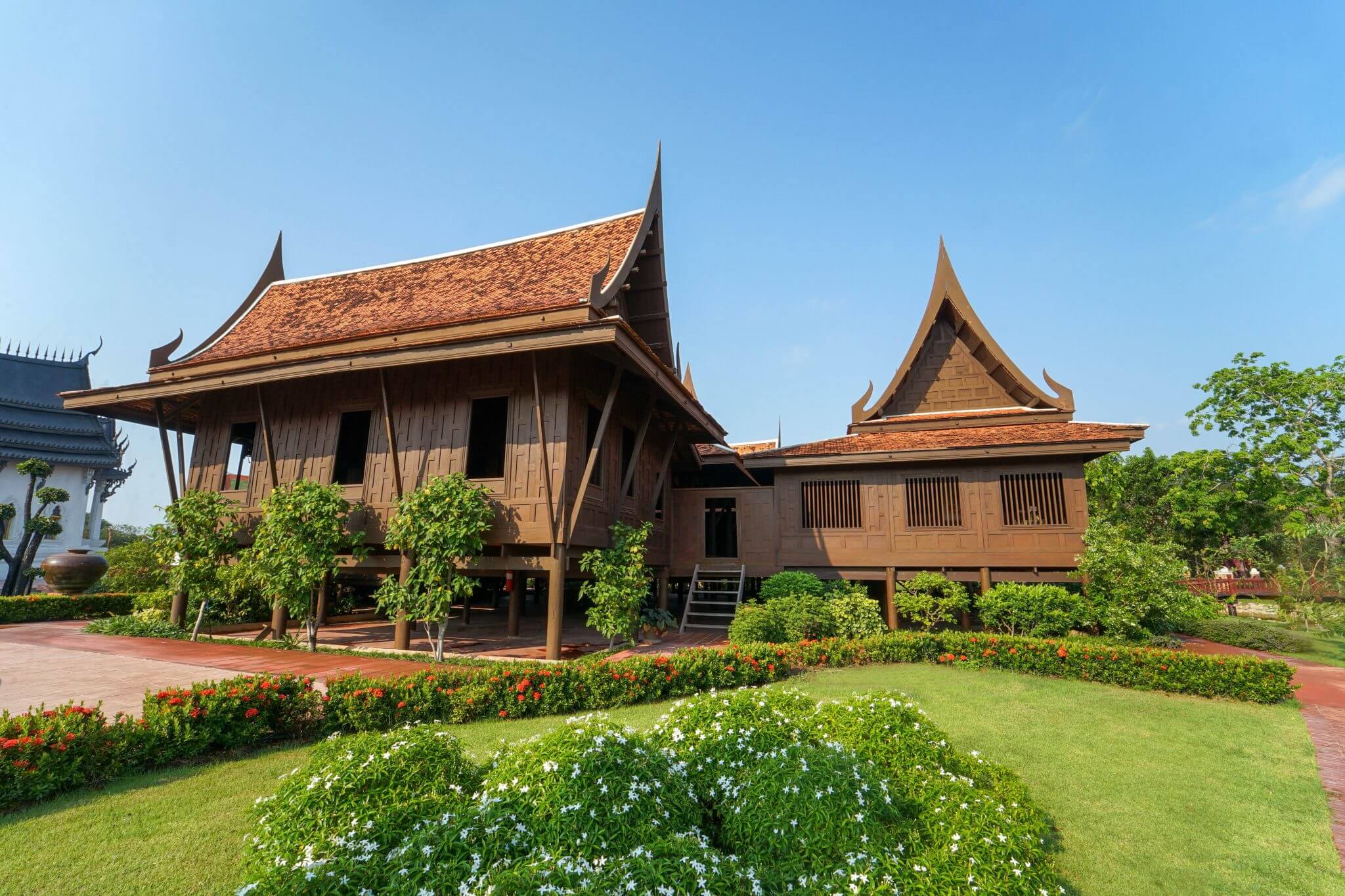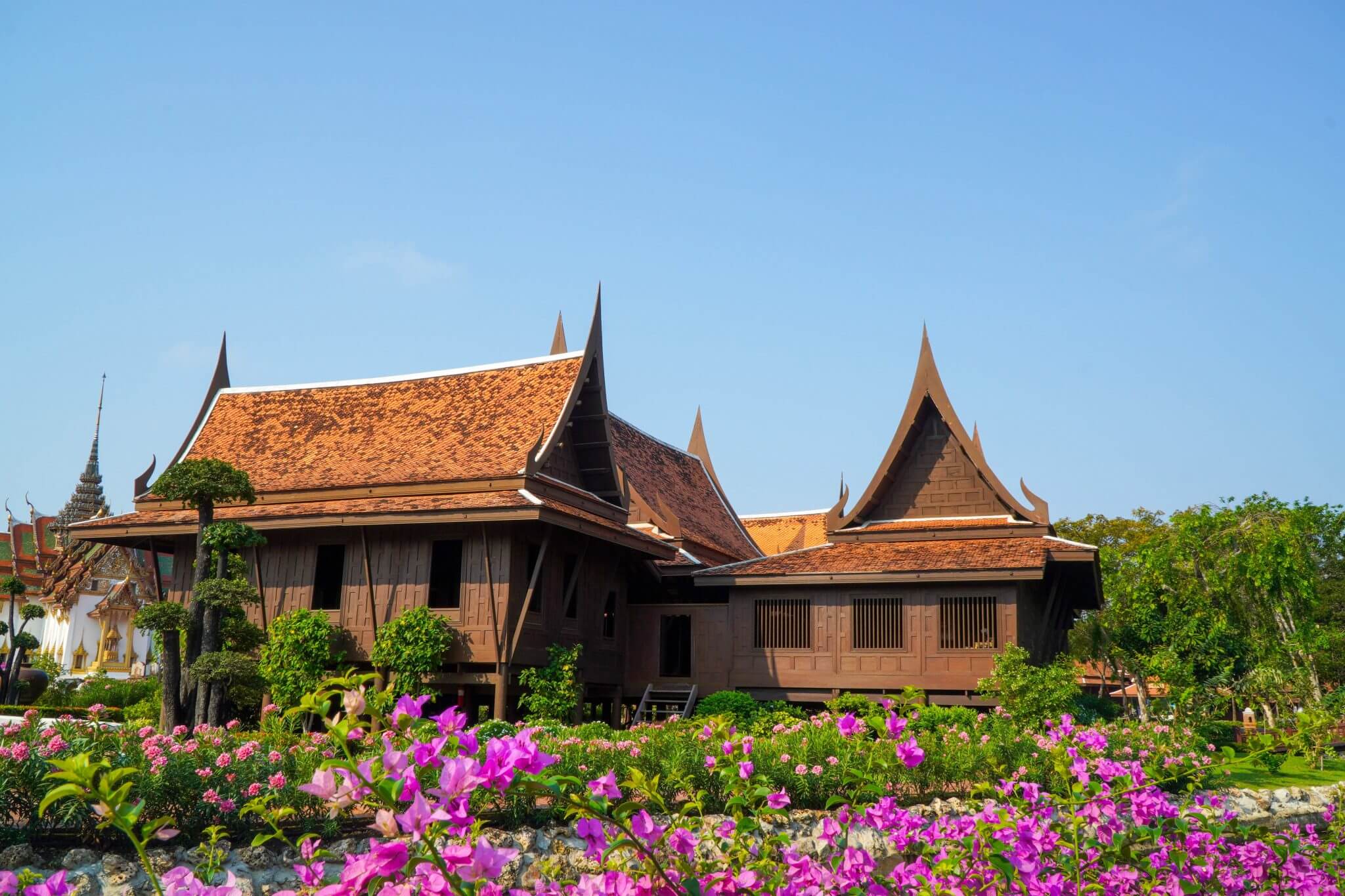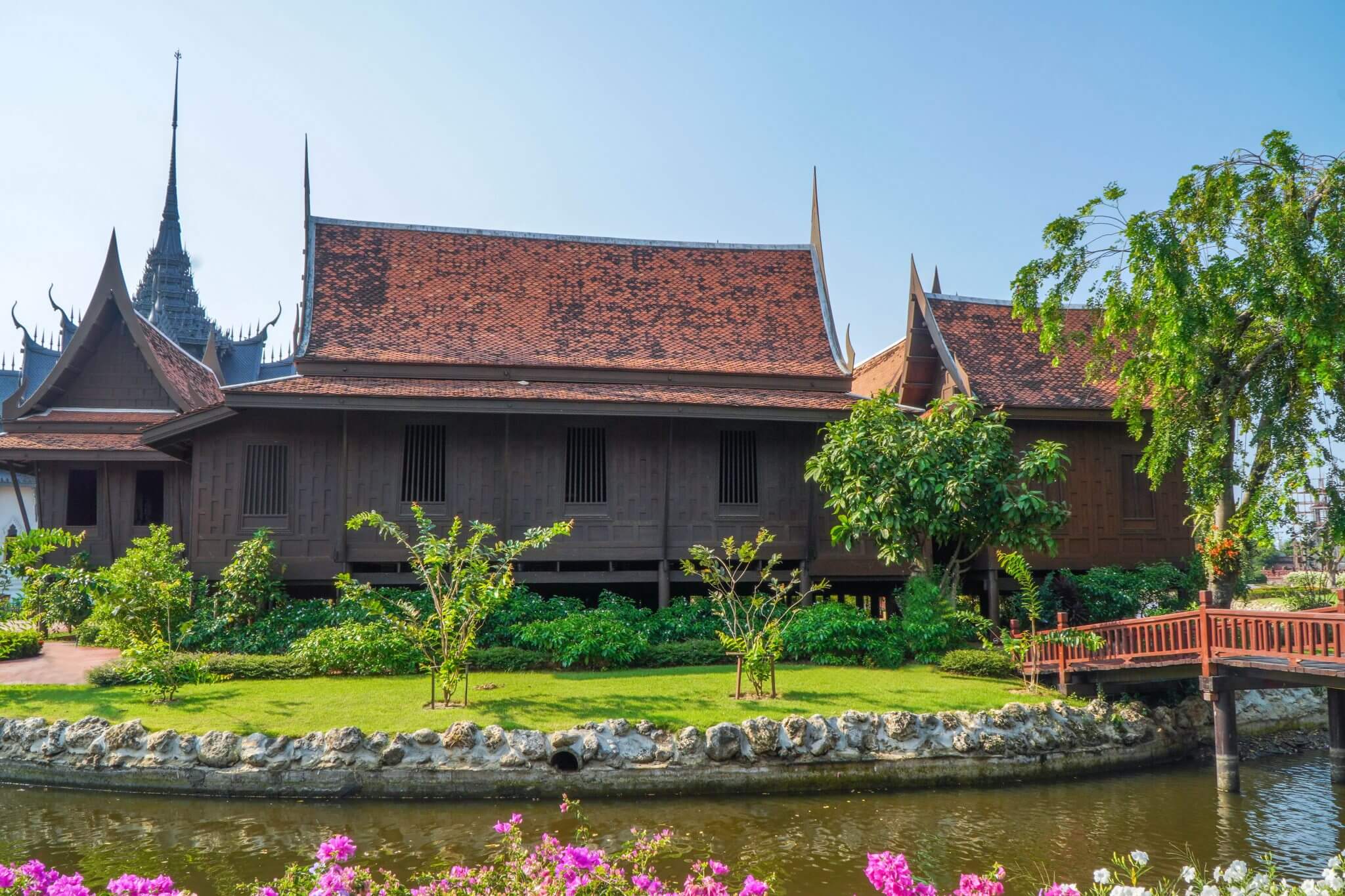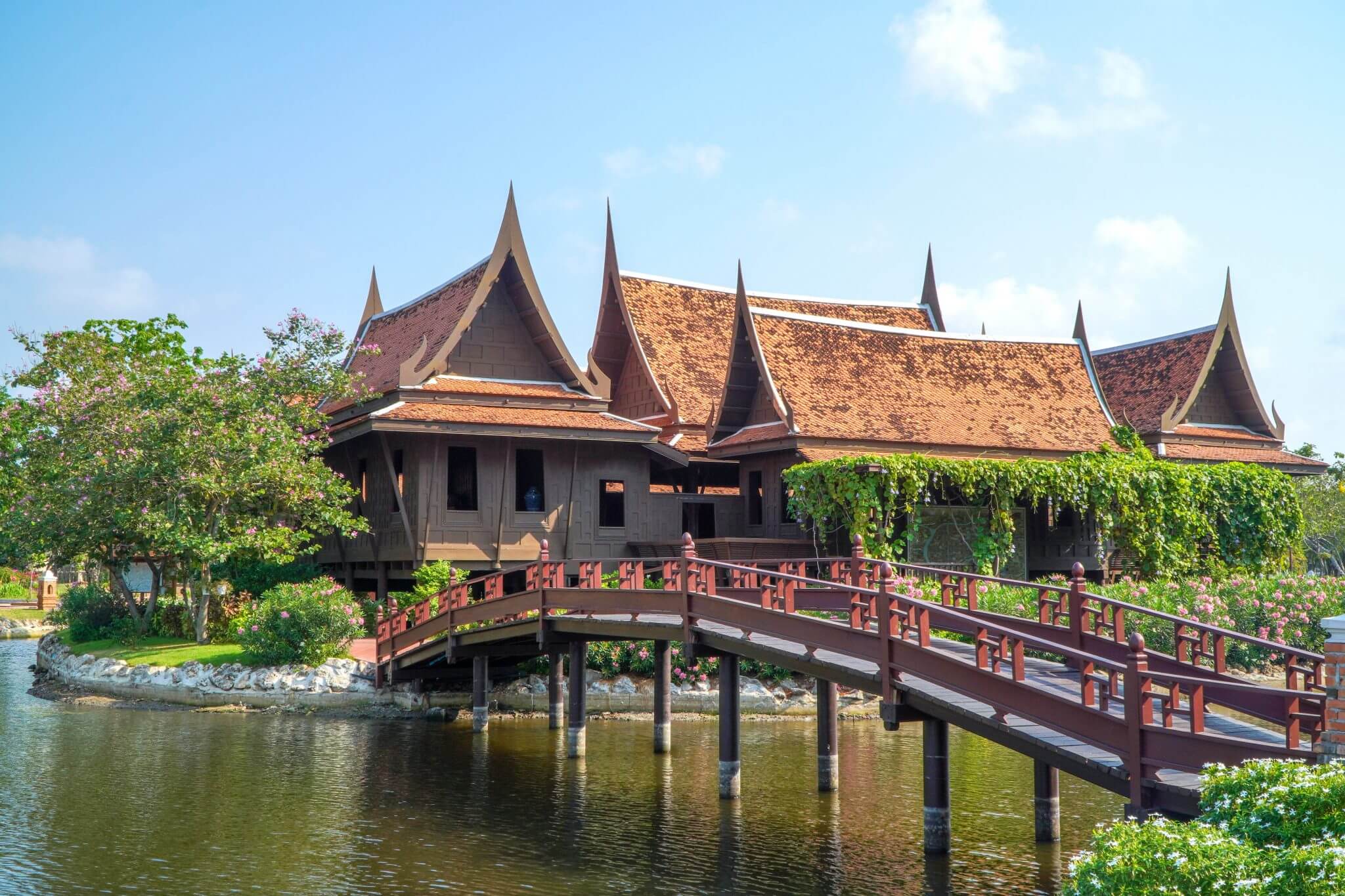 Location Khun Phaen House (19)
Nearby Sites