The Great Hall of Vajradhamma,
Buddhavas of the Substanceless Universe
Information
Admission fee
The principal architecture is the enshrinement to 28 Buddha statues in his previous incarnation along with 10 Buddha statues that were believed to be his future forms. There are also other architectures around the main building such as the pagodas for the 12 astrological signs, pagodas representing the birth year, and peaceful monuments.

In ancient Thai belief, our soul travel from the pagoda which represents our birth year, and once in our life, if we have the chance to travel to the pagoda to make a wish. After our death, our soul will leave the present world and will be returned to the same place we came from.

This is a merit that could be made to bring peace to your soul. Thais and foreigners are welcome to visit and pay respect at the Chedi and monuments.




From 15th June 2020 onward.
*Muangboran Samutprakan open daily. 

Please call for information before visiting.
Tel. 0 2026 8800-9 หรือ 086-3247658

Admission to Muangboran the Ancient City, Samutprakan


Admission (foreign nationals)
Entrance from 9.00 – 18.00
– Adult 700 Baht
– Children (6-14 years) 350 Baht

Bringing car inside the park area
(This price includes bike ride, tram ride, and boat ride)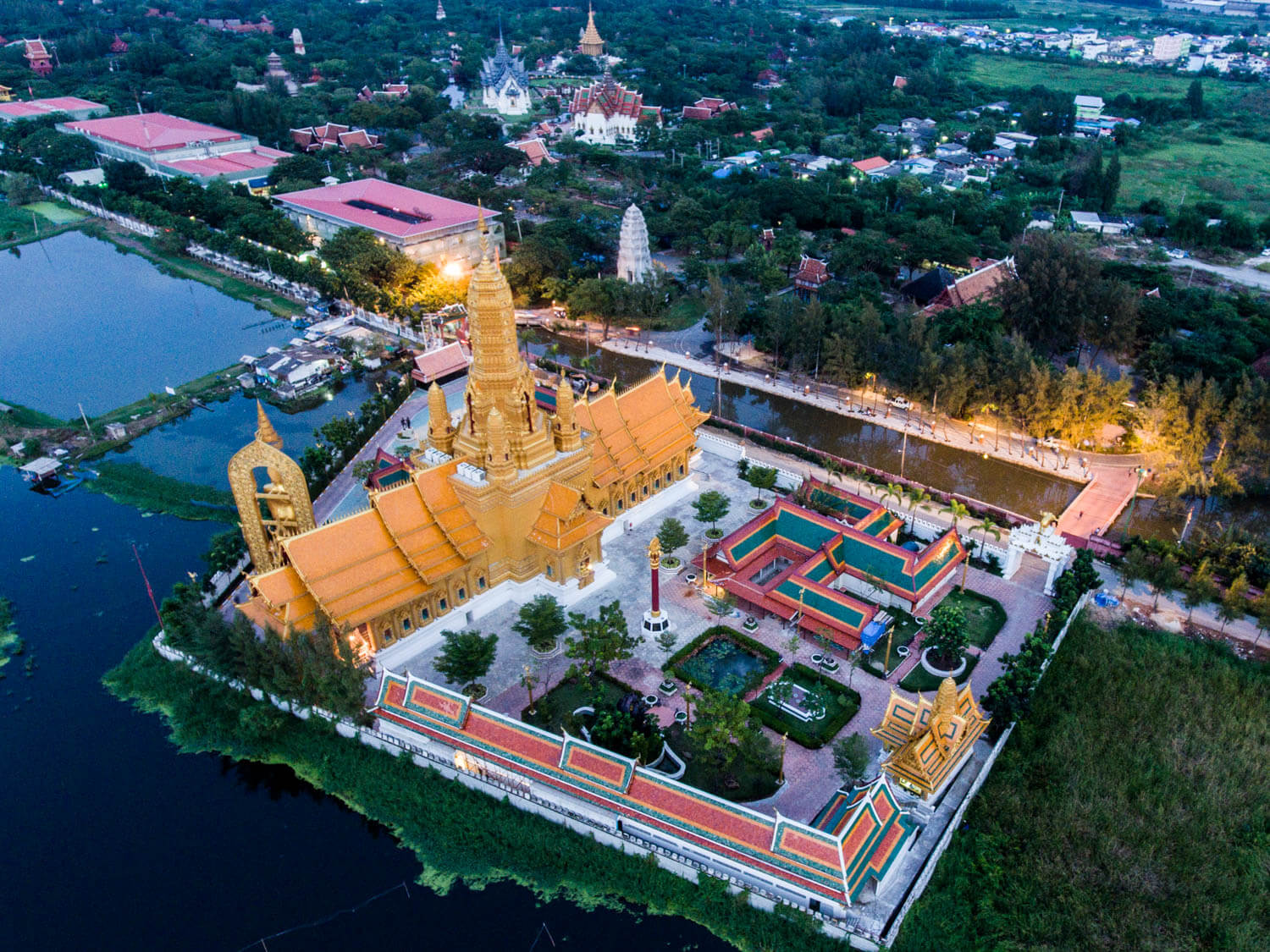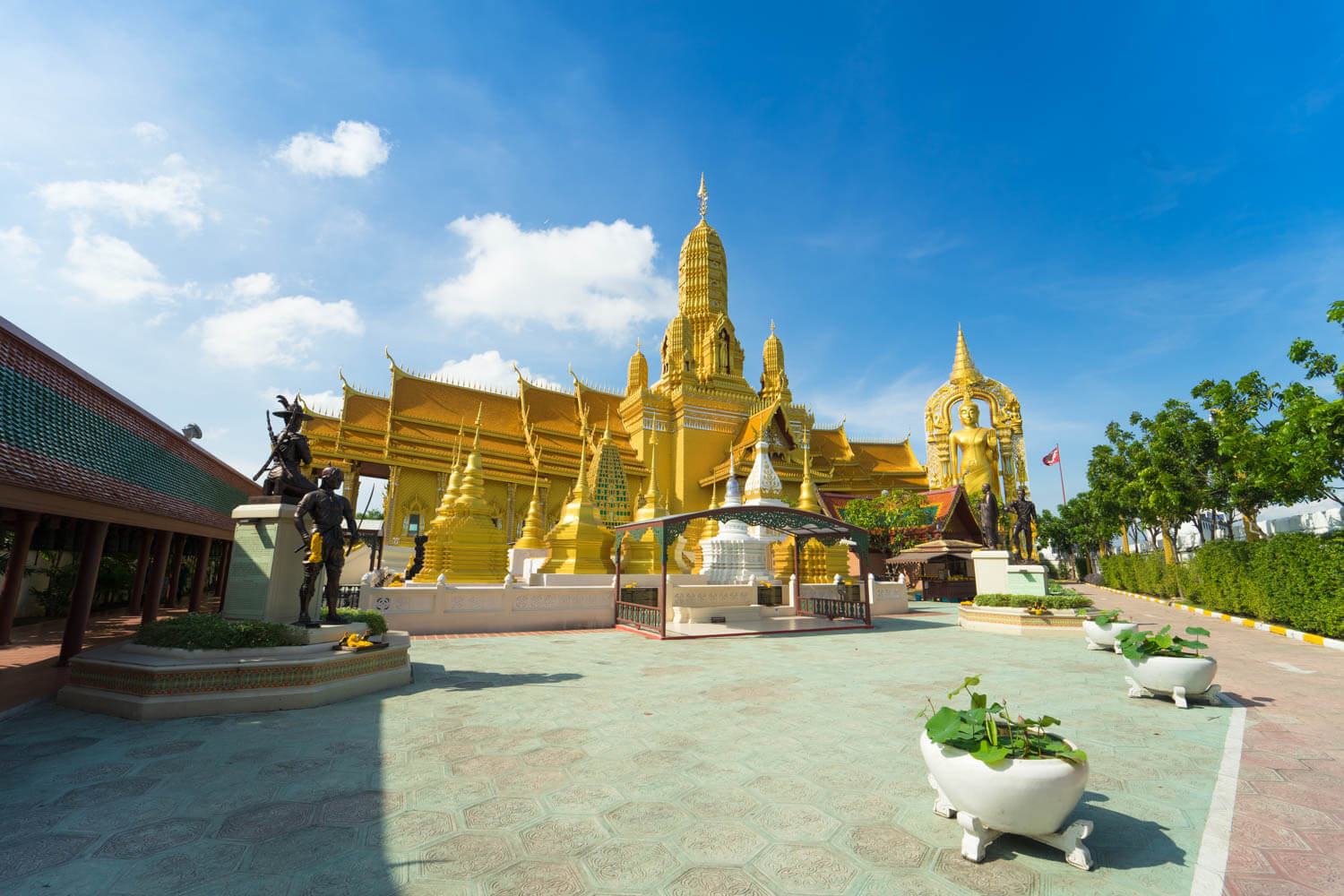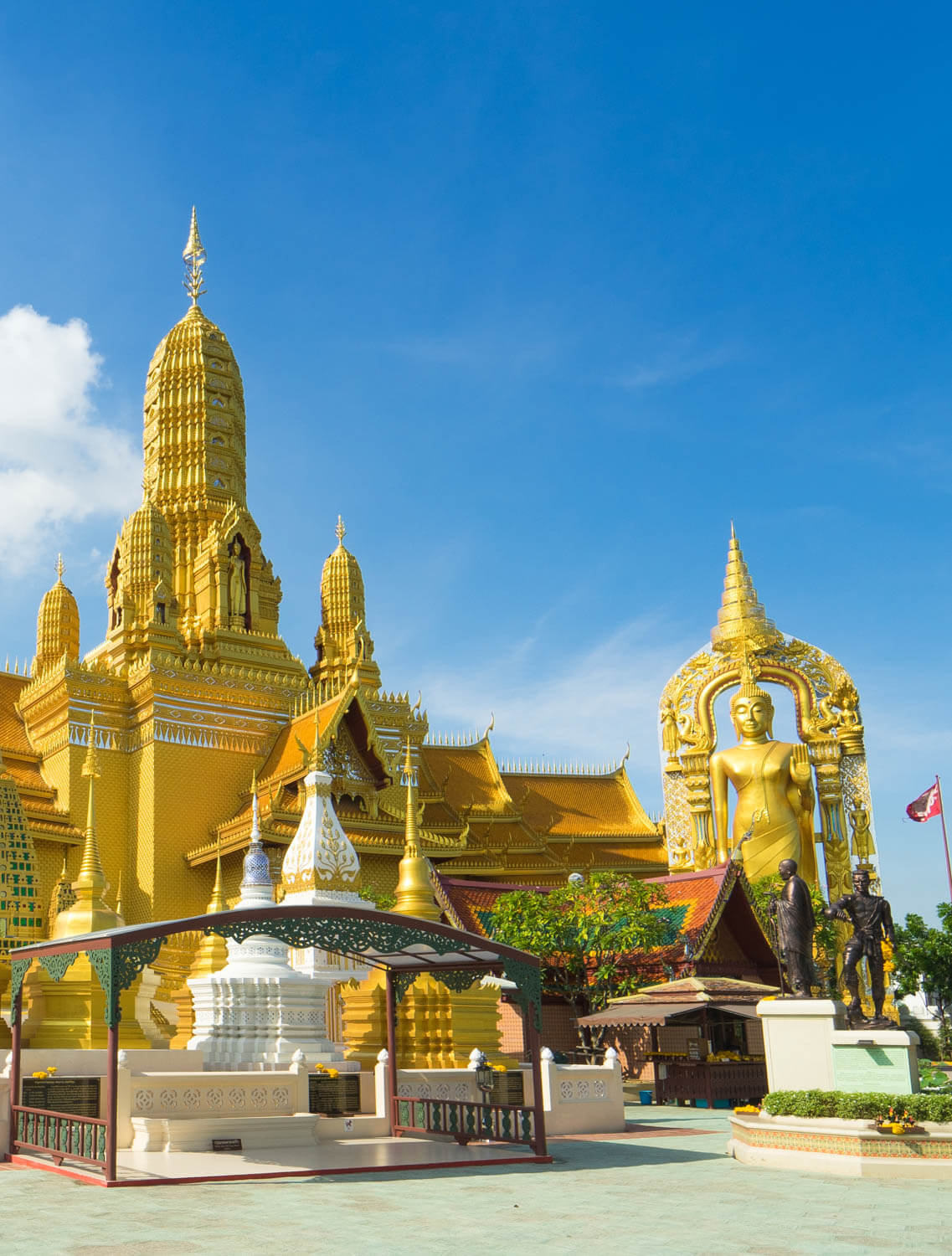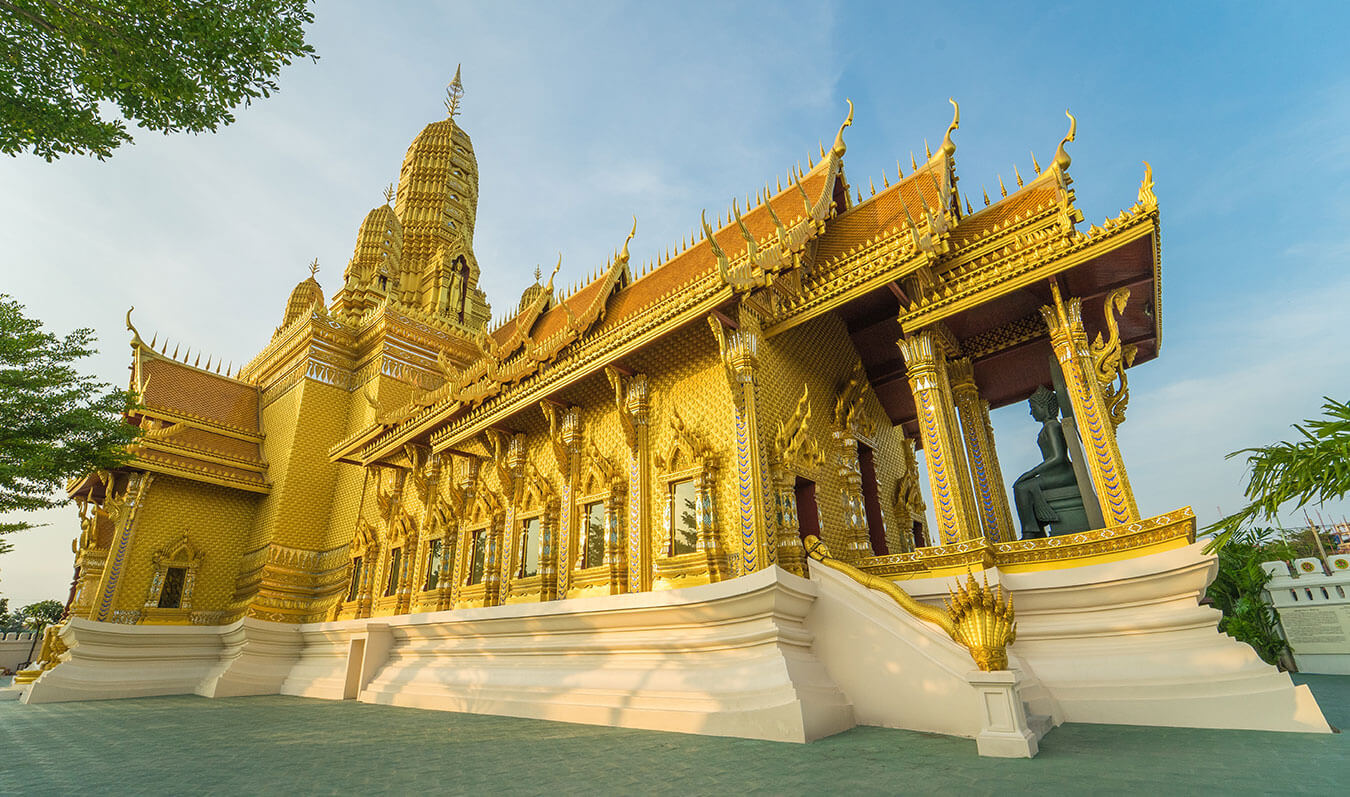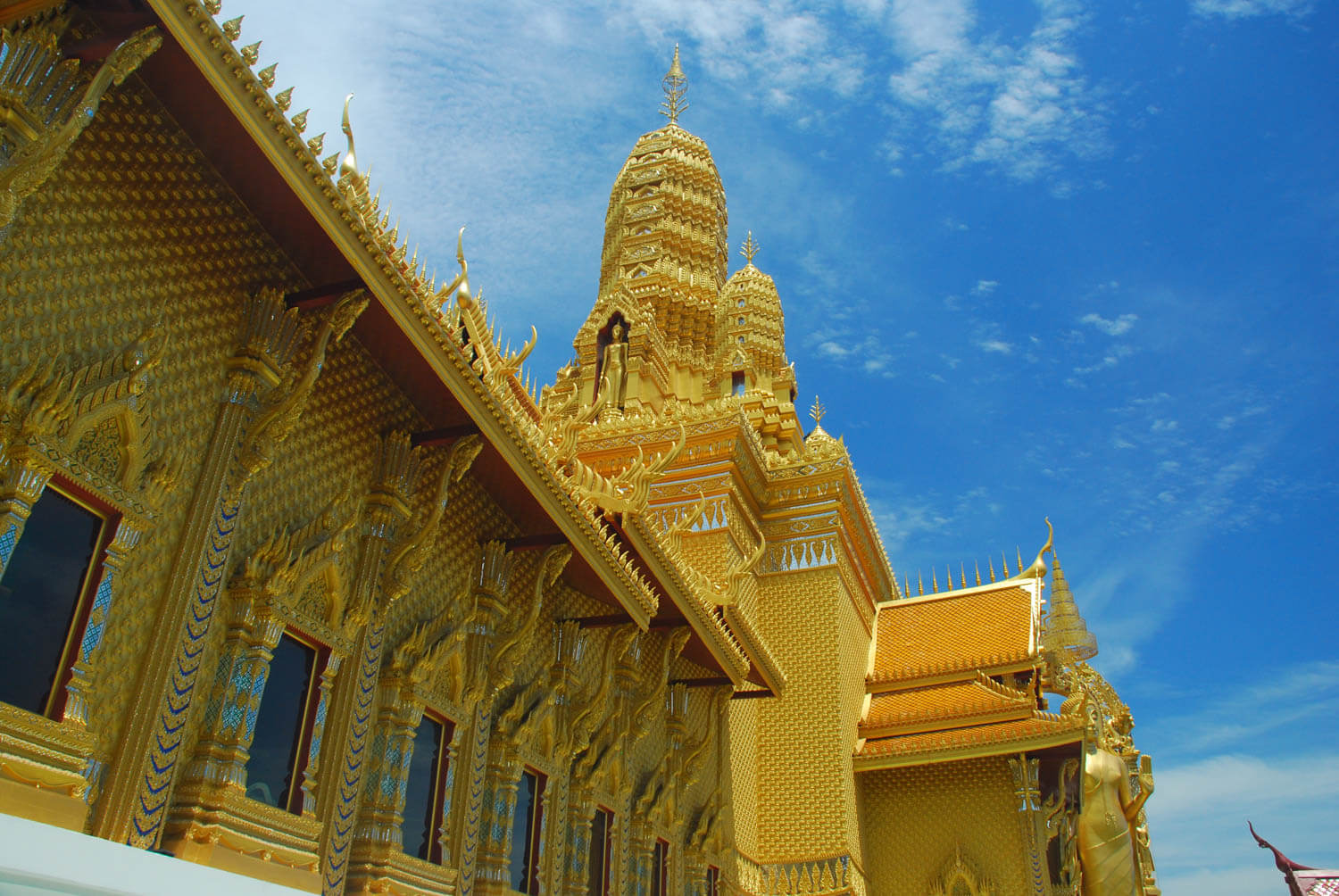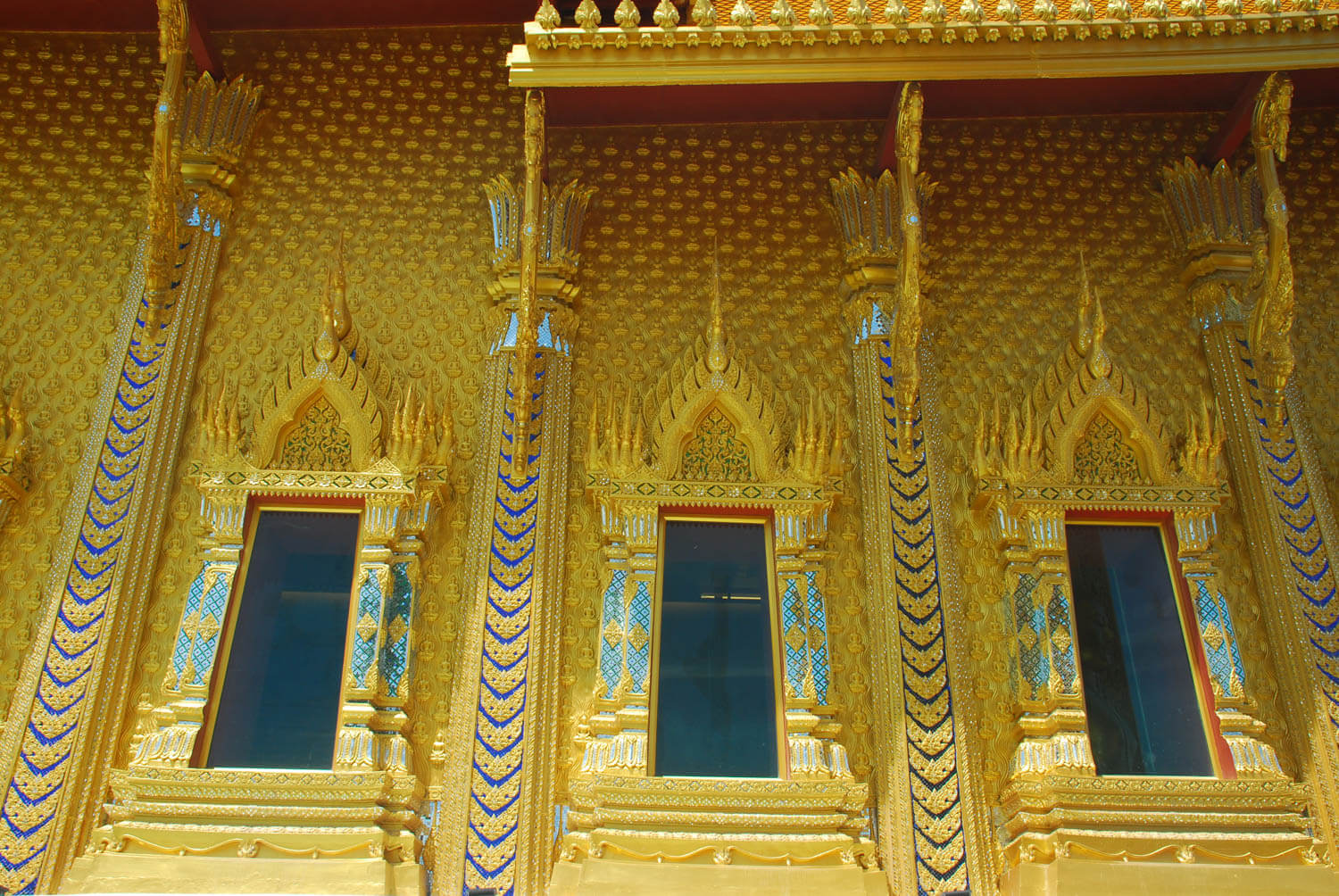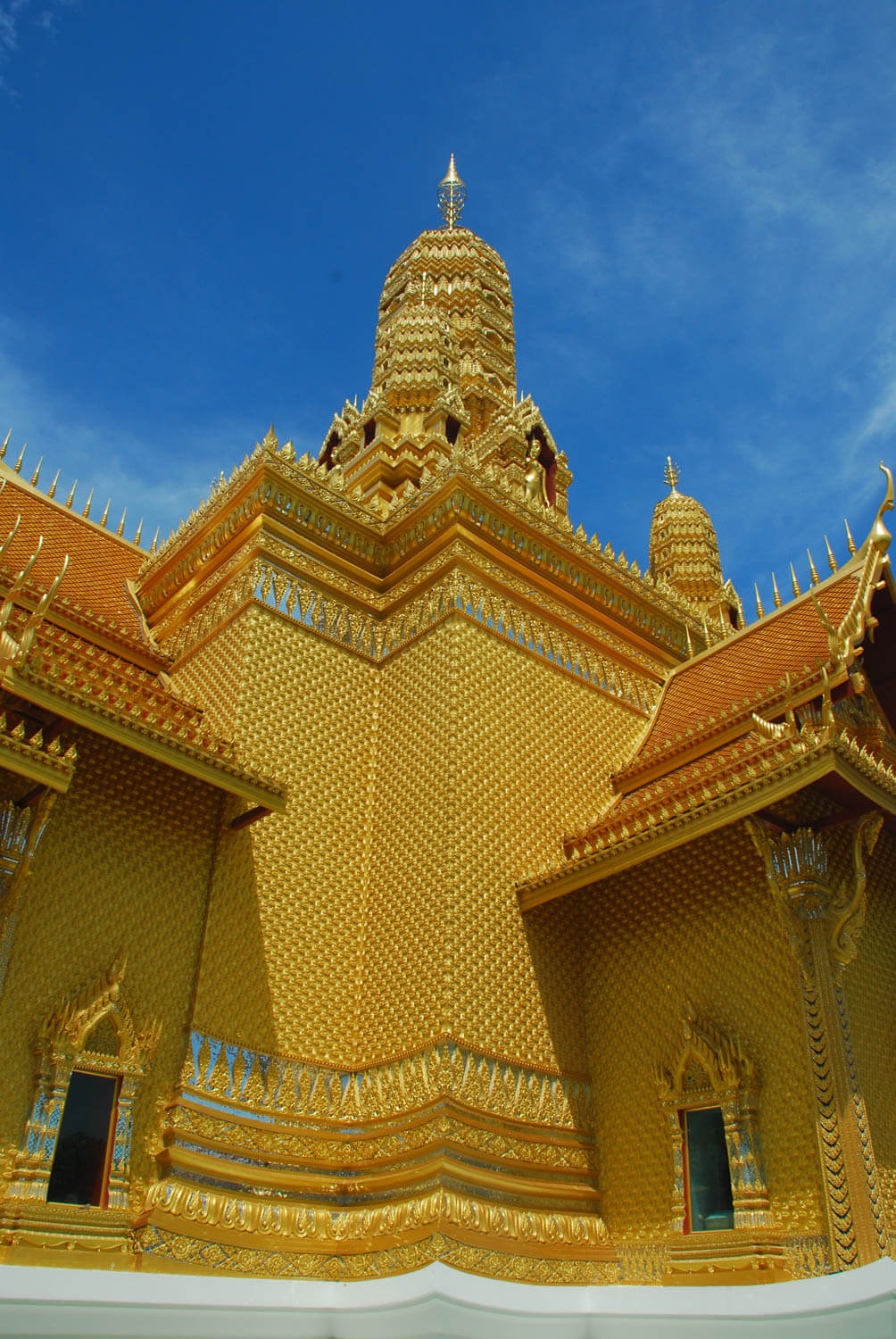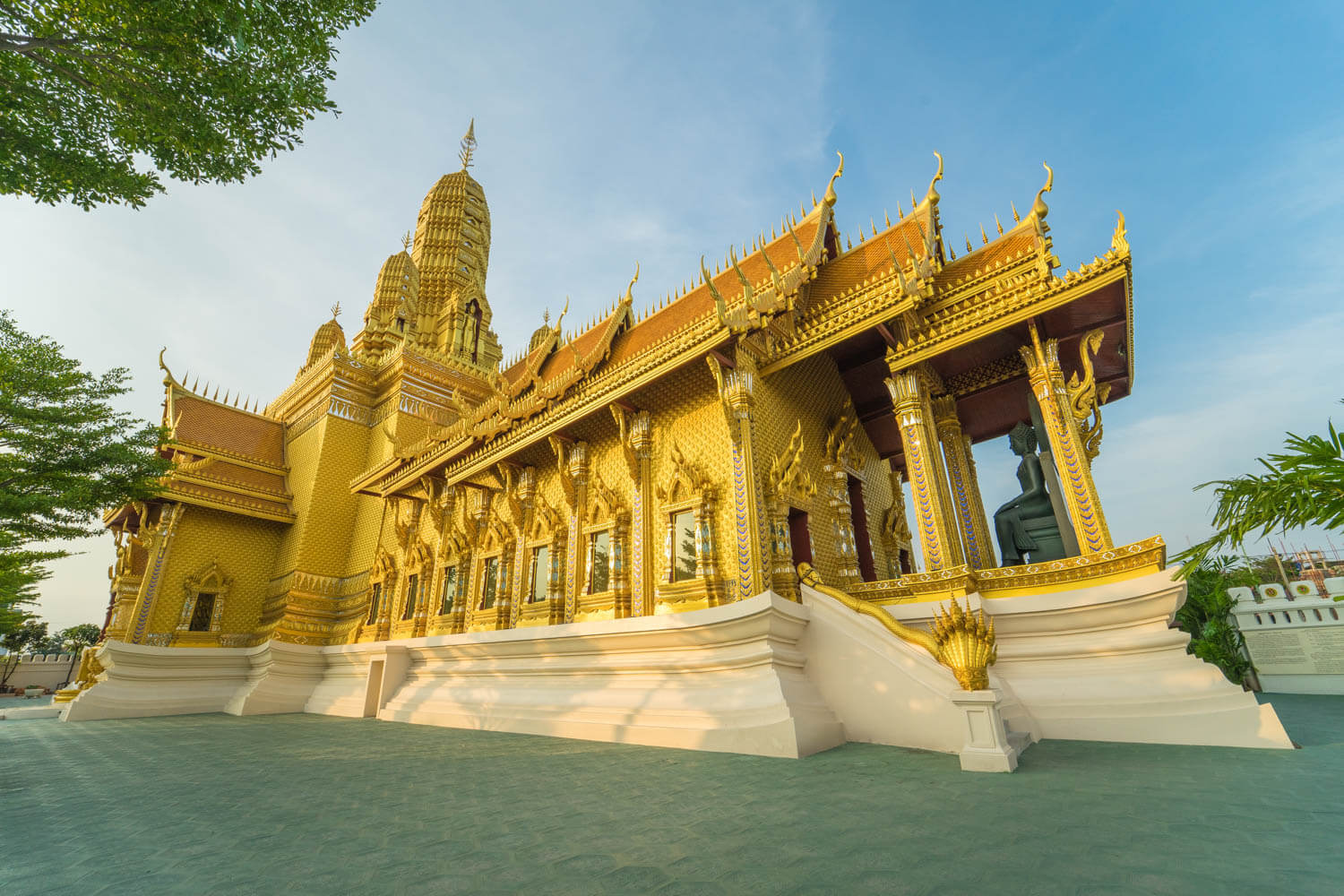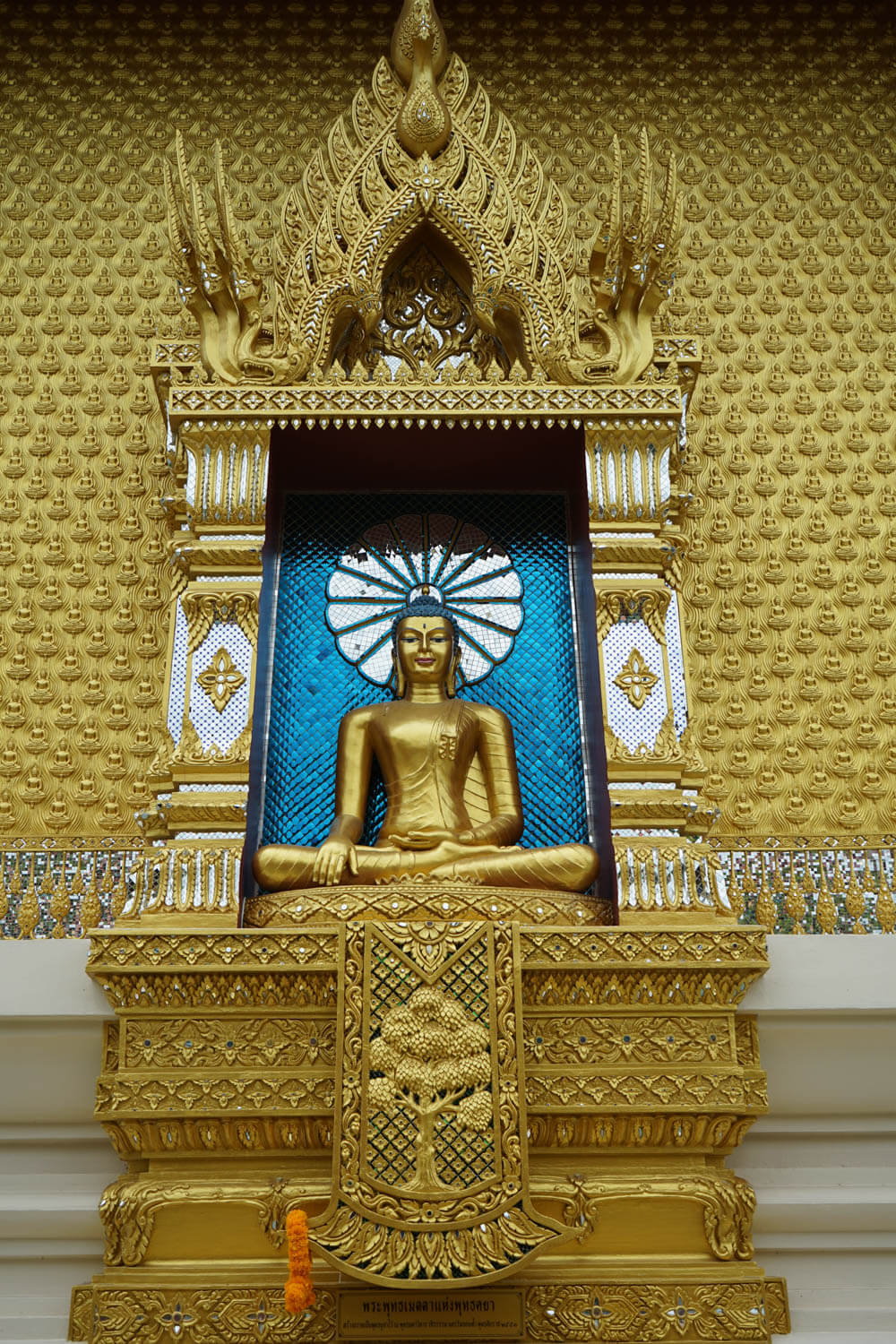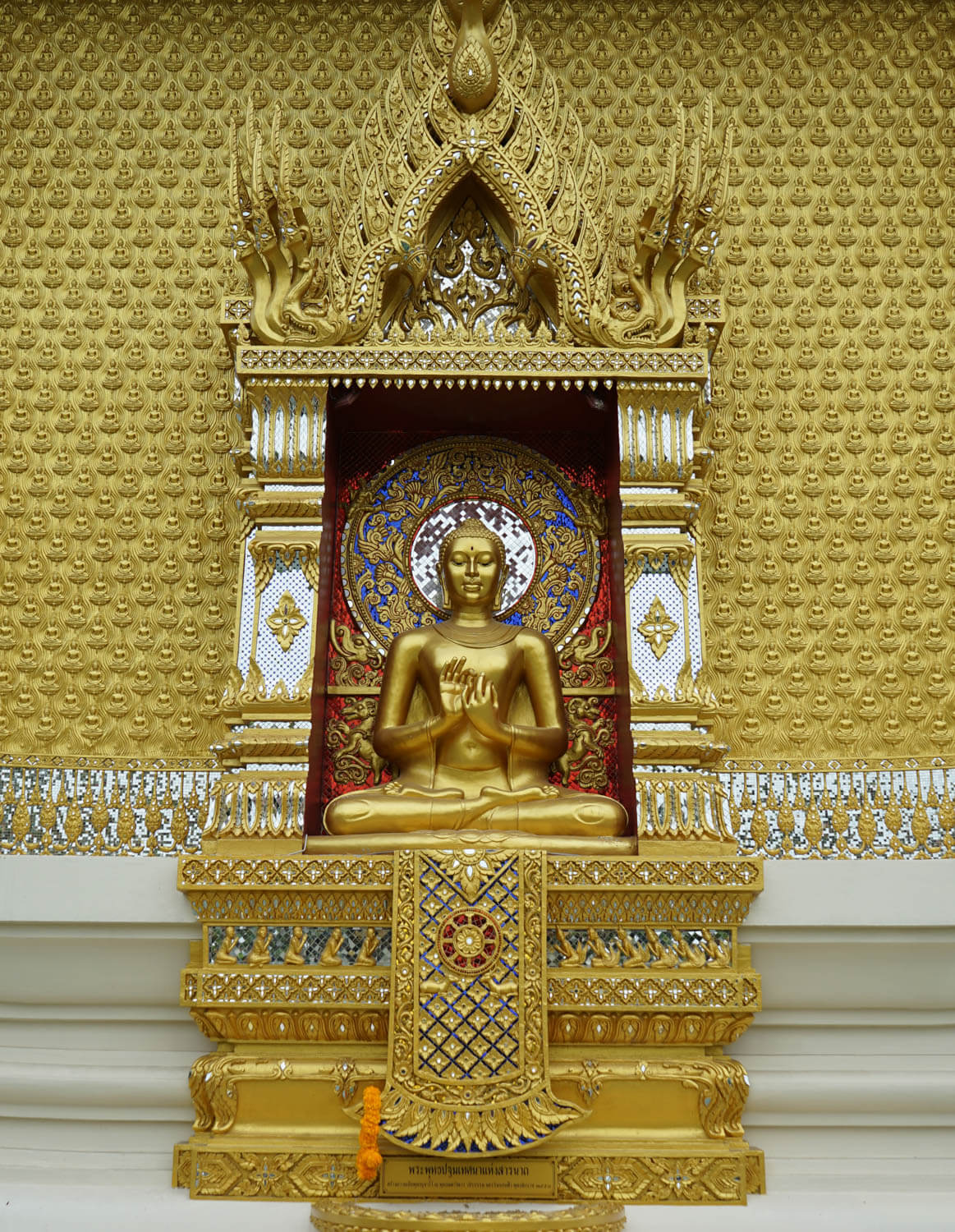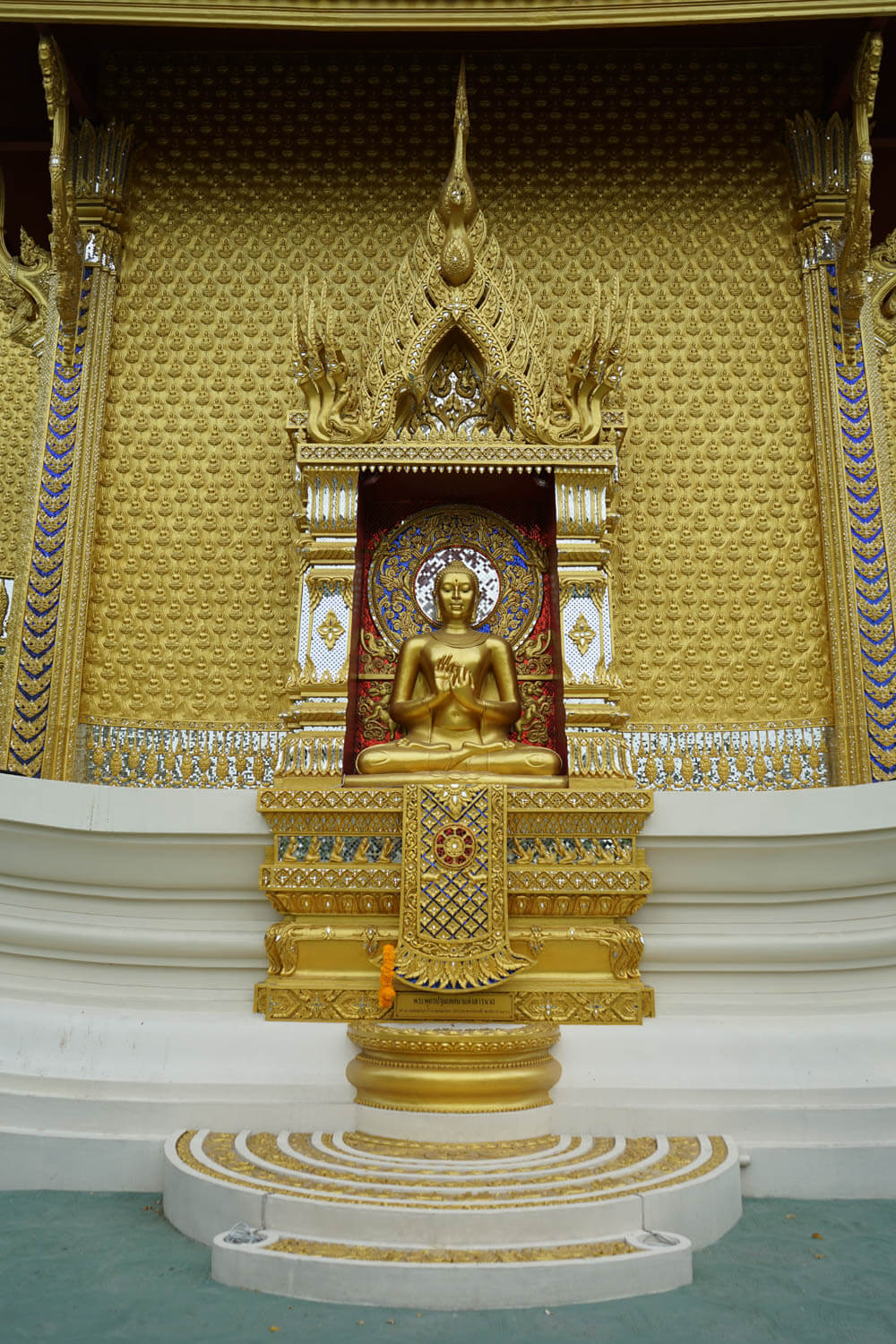 Location The Great Hall of Vajradhamma,
The Great Hall Vajradhamma, Buddhavas of the Substanceless Universe
locates on the FreeZone which is the extension of Muangboran the Ancient City, Sumut Prakan.
**Free Entry everyday from 9AM-6PM.