Rattanakosin Dwelling (24)
Rattanakosin Dwelling was initially constructed during the reign of King Rama V. The house comprises a number of traditional housing units with paneled walls and clay roof tiles. Facing east and west are two sleeping units. In the north are two units, a large and a smaller one; they were used during the daytime as a reception area. In the south is a kitchen covered by two gable roofs.

During his reign, King Chulalongkorn loved to disguise himself as a commoner and mingle among his people to learn about their daily life, to determine for himself their real needs and problems independent of official channels. His personal visit was normally called, Prapat Ton. Ton' being a word which referred to the king, is a suffix added after names of the king's apparatus that he used or friends whom he contacted during his personal trips
, for example, his friends whom he met during his visit were normally called, Phuean Ton. In this respect, Ruean Ton refered to the traditional Thai house that was constructed at the king's command. Living in the house, King Chulalongkorn could spend his life as a commoner. Often, he welcomed his local friends there also.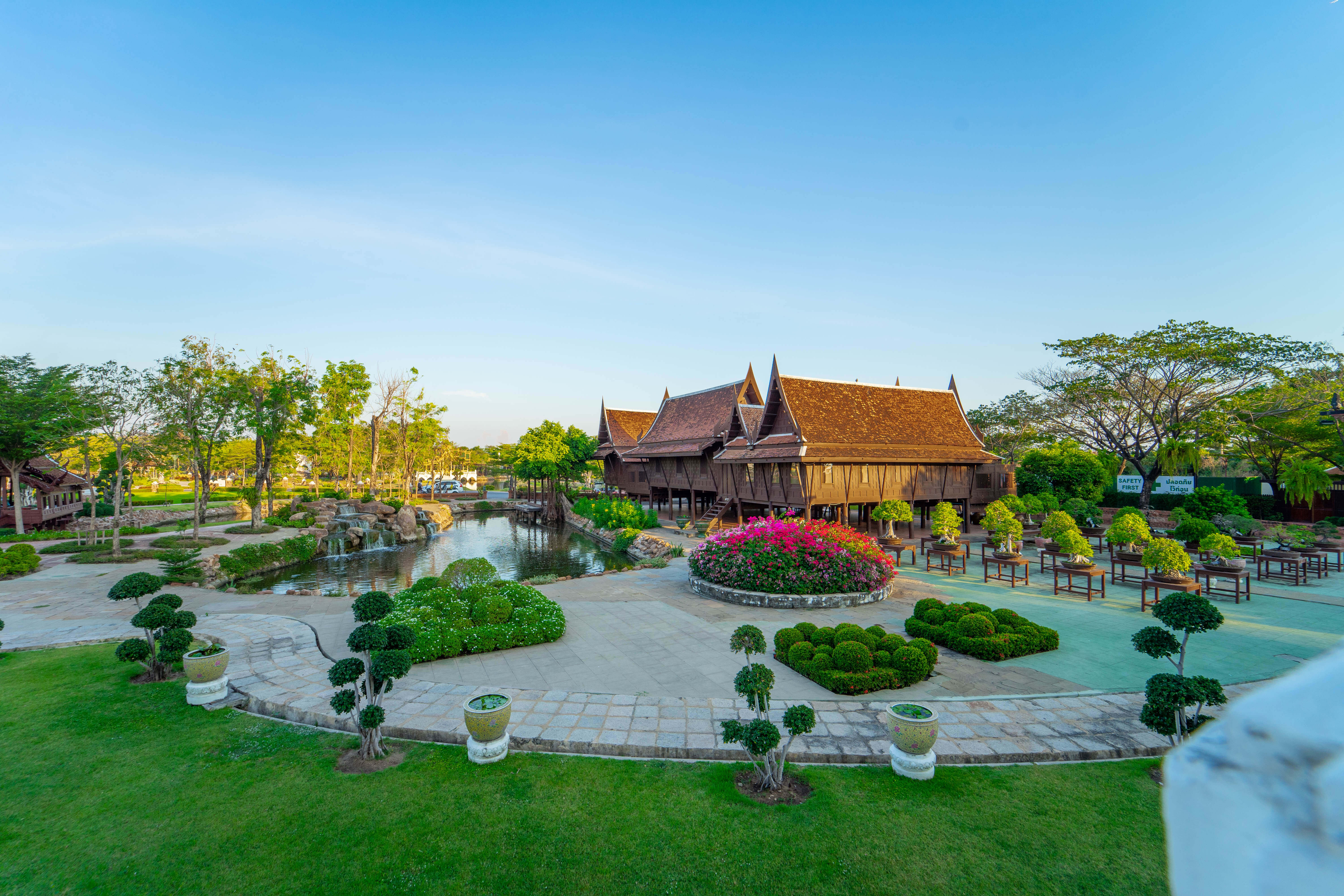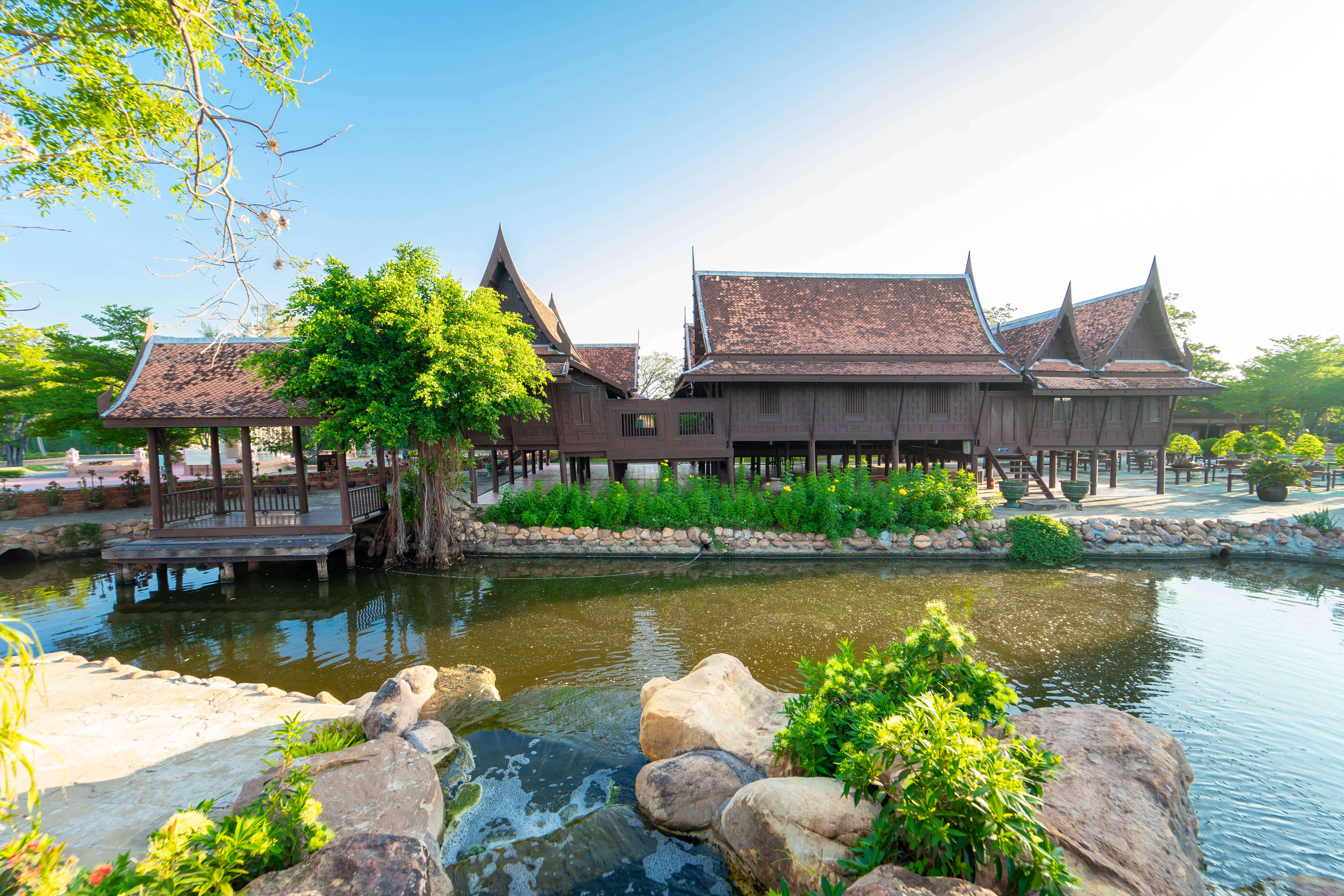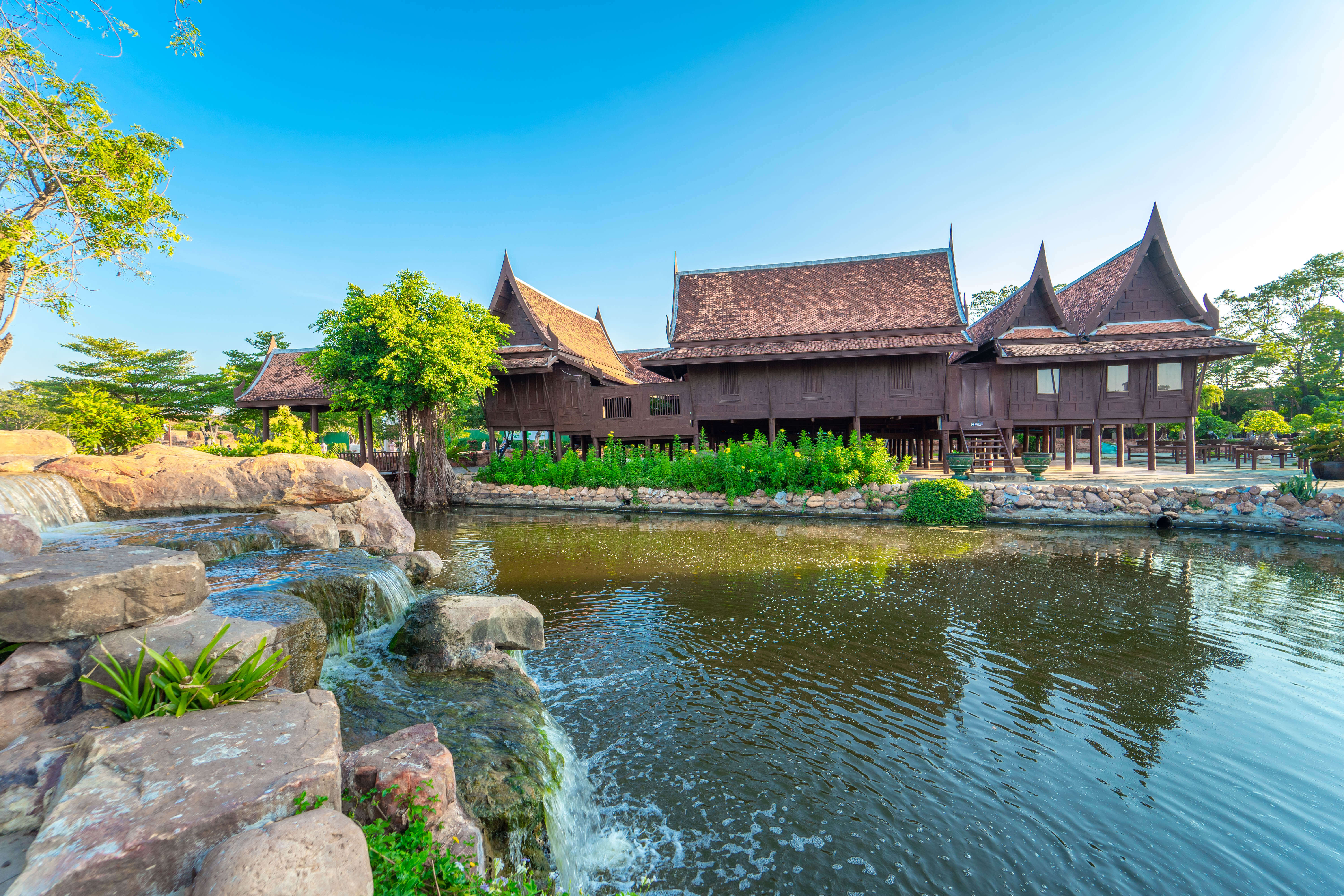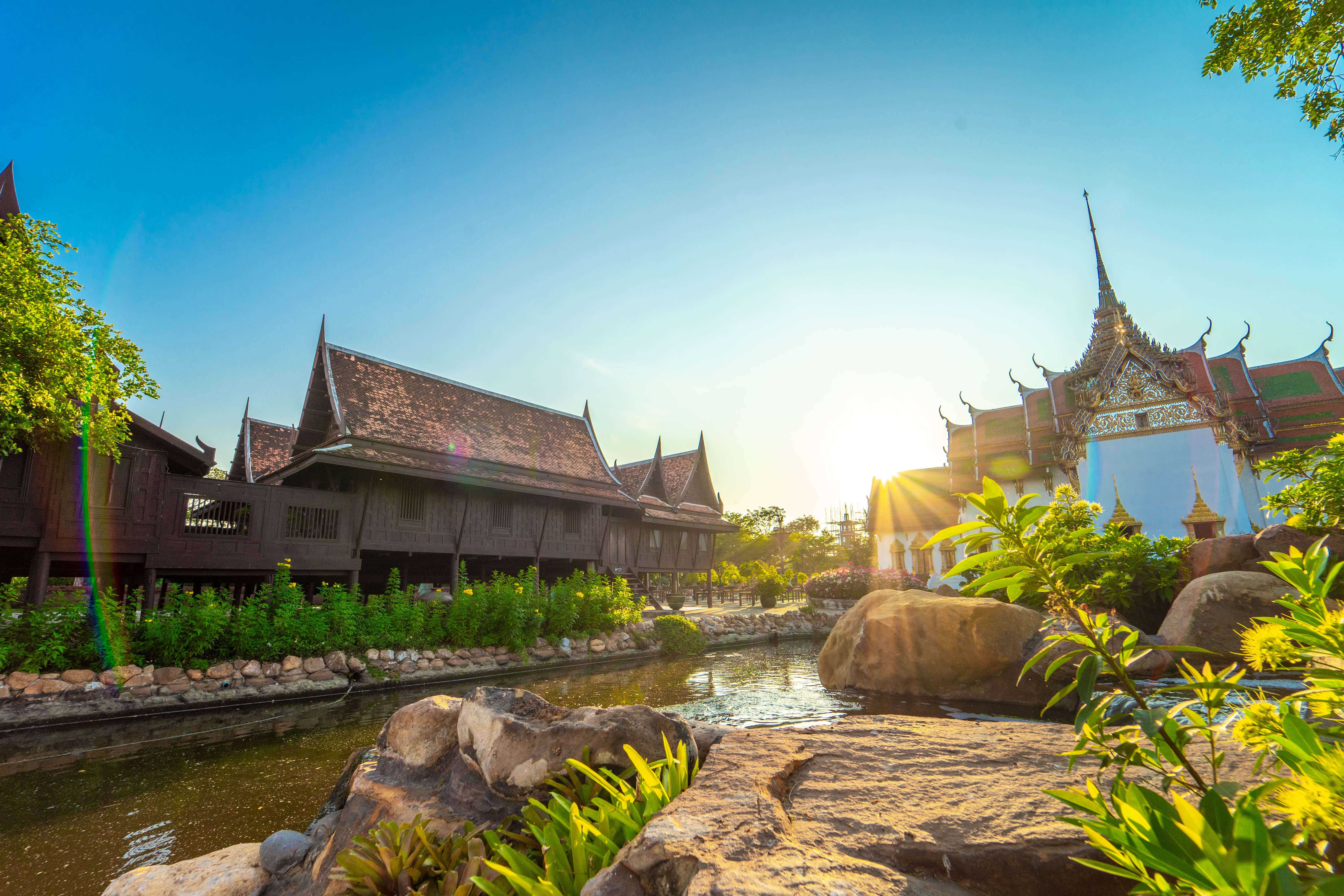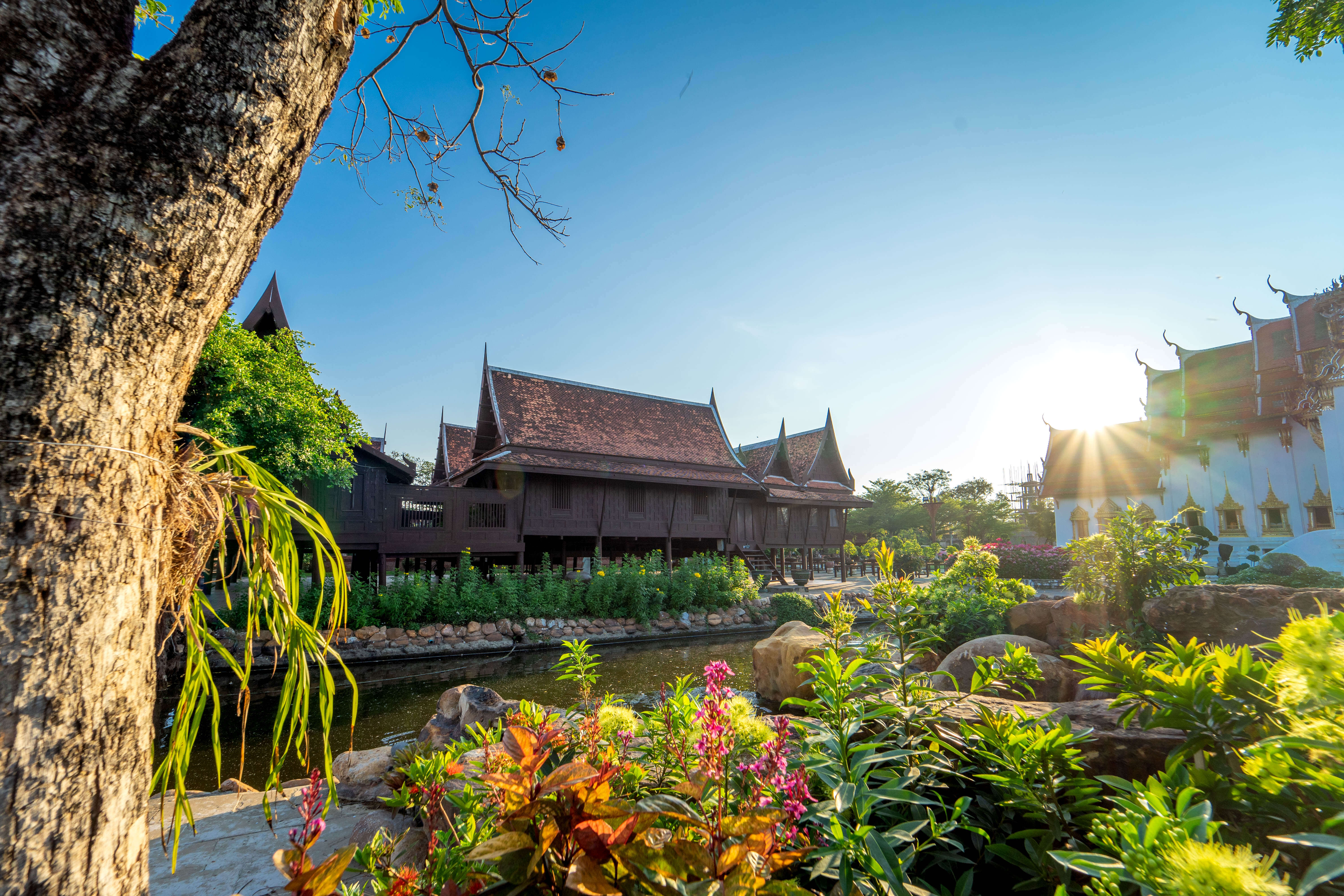 Location Rattanakosin Dwelling (24)
Nearby Sites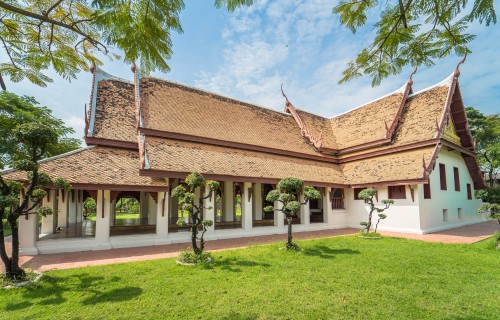 The Audience Hall of Thon Buri (16)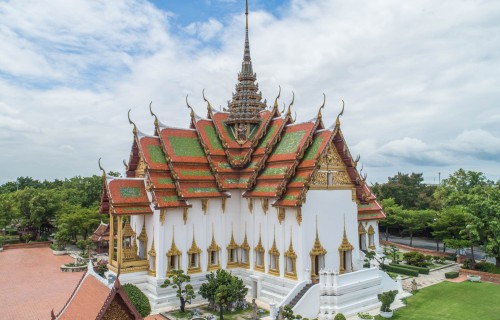 Dusit Maha Prasat Palace (23)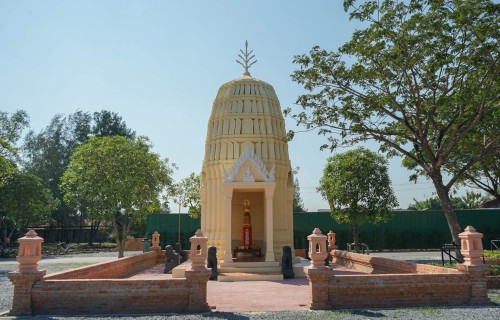 The Shrine Housing the City Pillar (99)